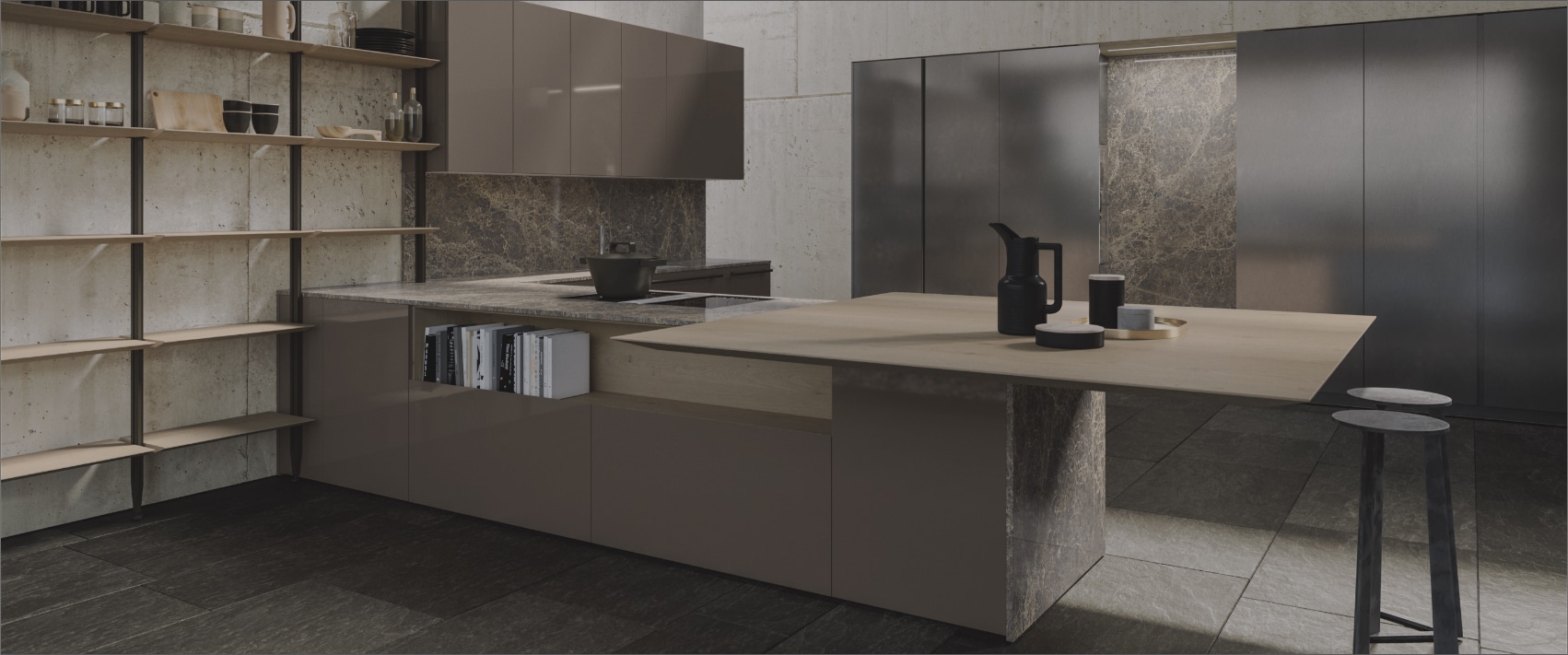 About
Extreme quality.
Bespoke design.
At Hausscape we are experts in designing spaces that illustrate the most valuable and comfortable moments in your home.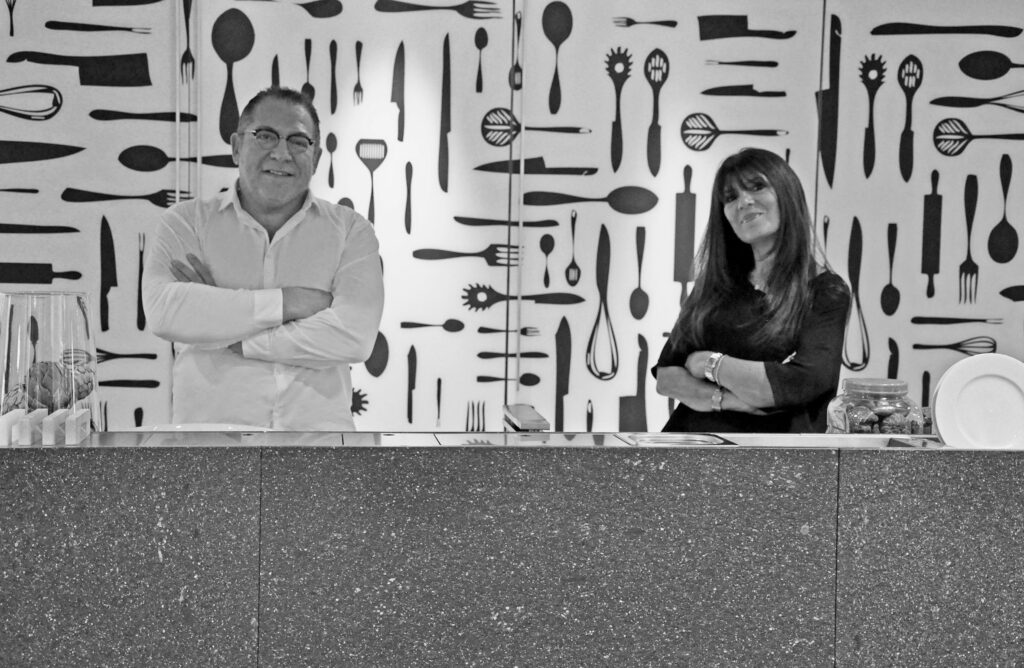 Founders & Owners
Luis & Laura Bebchik
Our Philosophy
Since opening our doors in miami in 2002, our goal has been to offer our private clients and a host of professional architects, interior designers and developers a comprehensive range of services to suit their design needs at home and in the workplace. Our commitment to excellence is key in the execution of our projects, guiding our clients throughout the process and with the utmost consideration of time and budget.
About | Professional Team
We are able to think globally and offer integral design solutions because of our multidisciplinary staff of in-house professionals with the capacity to project original plans, to build or restore residential and commercial spaces, and to create functional interiors that transmit a sense of harmony and timeless elegance.
Our Professional Team
Reinier Boulart

The Head of Design at Hausscape, Reinier Boulart, has developed a unique attention to details and ample knowledge of interior design. Earned his Master's in Interior Design at the IED Milano, Italy.

Jessica Bebchik

Our Director of Sales and Marketing Jessica Bebchik, is a detailed oriented professional, expert in high-end renovations and turn-key residential projects. Jessi also focuses on Hausscape's partnerships as well as sourcing new designers. Graduated from The Art Institute with a BSBA in Graphic & Interior Design.

Nicole Bebchik

Our Director of Marketing & Operations, handles all the details that have to do with logistics and turn-key projects. Nicole also focuses on Hausscape's partnerships as well as sourcing new designers. Graduated from Northeastern University with a BSBA in Business Administration.

Samanta Mendez

In-house designer, Samanta Mendez, who combined her passion in creativity and interior design with technical knowledge. Graduated in Architecture At URU, Maracaibo, Venezuela.

Musa The Doodle

In house Pet Designer, She is in charge of the Good Energy and Greets Pet Friendly Visitors with Love.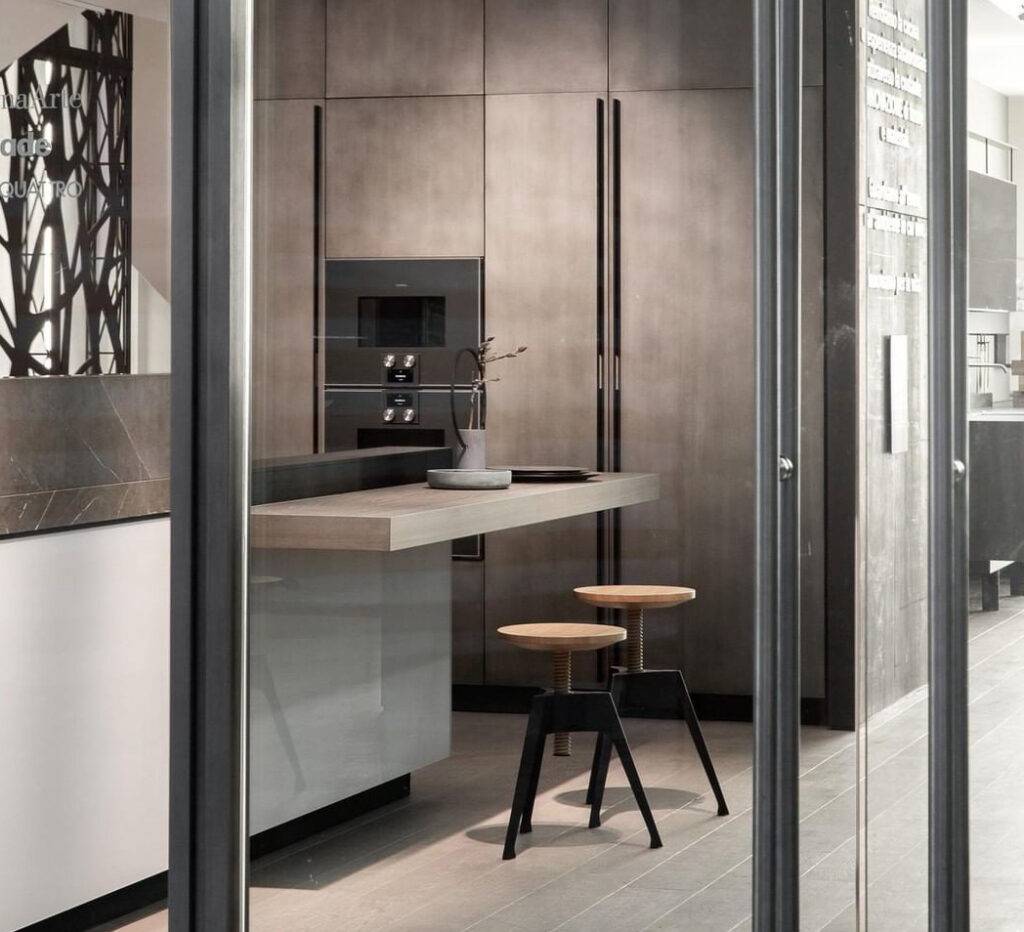 Our Partners
Our product portfolio is a perfect balance in between German and Italian engineering, customized to satisfy the highest demands of any dream space. In our 4,000 sf boutique showroom in the miami design district you will discover the most advanced and sustainable kitchen manufactured in the world: Valcucine. Poggenpohl, the most renowned name in German kitchens is also there for you to experience the best italy and germany can offer to the sophisticated buyer. MisuraEmme in closets is a new addition to our lines of high quality together with Noorth, one of the italian most avant-garde bathroom lines in today's market.